If you want to look for the Power Amplifier circuit that consists of printed circuit boards.(PCB layout) This article will not make you disappointed surely. Which I have many levels of output. You can choose from 1 watts to 1,000 watts, OCL, OTL, BCL, Or any Class Audio amplifier circuit diagram.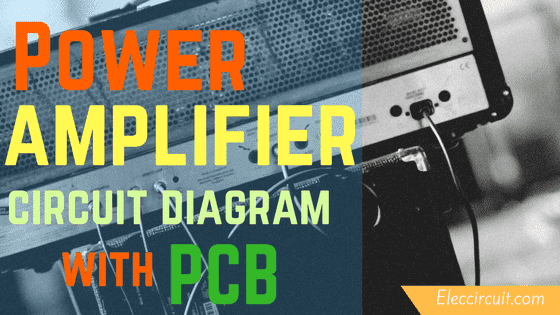 Small size within 20W Power Amplifier circuit
20W to the 50W audio amplifier circuit
50W to 100W
100W Power Amplifier circuit only Popular
101W up, Audio amplifier circuit diagram
Pre Amplifiers – Pre MIC
Tone controllers & Graphic equalizer
Audio Projects
Controllers
More Amplifier without PCB layout
More TAG
SSometimes, you may need to look projects or circuits but you don't have idea please see below. It may can help you!
:: 100W amps :: 50 watt amplifier :: Amplifier for guitar
:: Amplifier ICs :: Bridge amplifiers :: Car amplifiers
:: Cheap Amplifiers :: Class AB Amplifier :: High end audio amplifier
:: High power amplifiers :: High power amplifiers :: Linear op-amp
:: Microphone preamplifier :: Mosfet amplifiers :: OCL power amplifier
:: OTL amplifier circuits :: Audio Preamplifiers :: RF amplifiers
:: Signal amplifier circuits :: Small amplifiers :: Stereo amplifiers
ICs :