Welcome to ElecCircuit.com — Electronic Circuits and Mini Projects
My name is Mr. Apichet Garaipoom. My Vocation is a writer, and I love to share my experience on this site. I graduated with a diploma as an electronic technician around 1993.
Currently, I need to be an electronics instructor for my daughter because we are homeschooled. Electronics is the only subject I'm good at and can teach my beloved daughter. I tried to teach her through experimentation with real circuits to get the most realistic results. We think her learning experience will be useful for you too.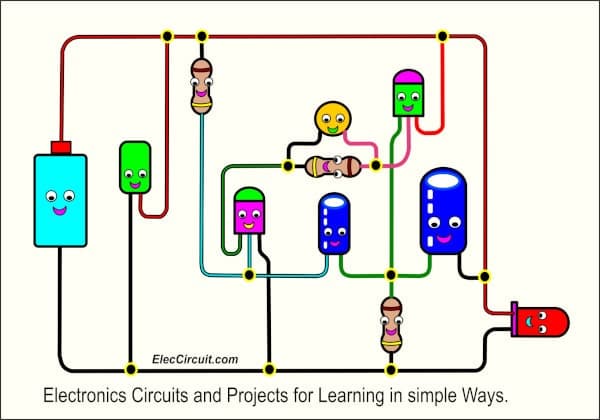 Thank you to the authors of electronic books from around the world. We believe that the goodwill of these circuits will return to you in the form of happiness and good health.
We apologize if some of our content is incomplete or inaccurate. If you happen to run into one, please notify us, and we will fix it as soon as possible.
Become a supporter
We love this vocation on this website. If you think sharing our experience is useful, You can give us support in many ways.
Disable AdBlock (easiest)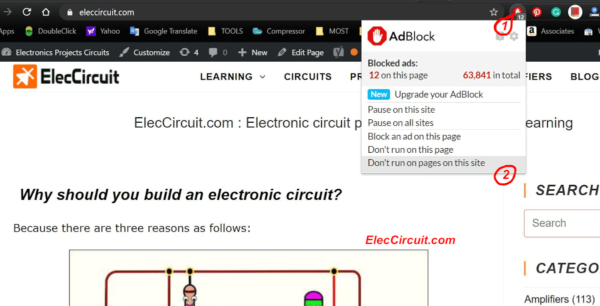 Showing these ads is part of what Empowers US.
Get our Ebooks
Be our supporter by getting our E-books. Of course, you will receive more content—complete illustrations and more—than what is on the website.
Buy me a coffee
Or another way to support what my children and I do is to Buy me a coffee 🙂
My Great Supporter Thank God through Mr. Lennie Zink for a gift of money of about $200. It is a big power for us. I will keep forwarding this good thing to others.
In addition, if you are a manufacturer or distributor of electronic products. We welcome any donation of those tools or products. Of course, it will benefit everyone. Because we will use your products well. Please contact me by this email: [email protected]
Our ElecCircuit Team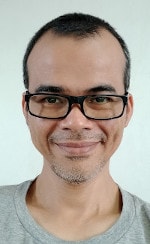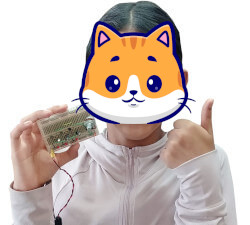 I am a single dad with two children—my son (Chayapol) and my daughter (Chayaporn).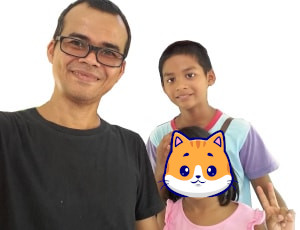 Thank you very much for your support. To keep the site running.
Get Updates via Email

We always try to make Electronics Learning Easy.