Welcome to ElecCircuit.com — Electronic Circuits and Mini Projects
I made the ElecCircuit.com, to share my learning experiences on electronics circuits in simple ways. Explaining electronics is not easy but I will try!
Although, I am not very good at explaining Electronics in English, or English in general. I sincerely apologize.
I doing my best to improve my English skill and the content to be as accurate as possible.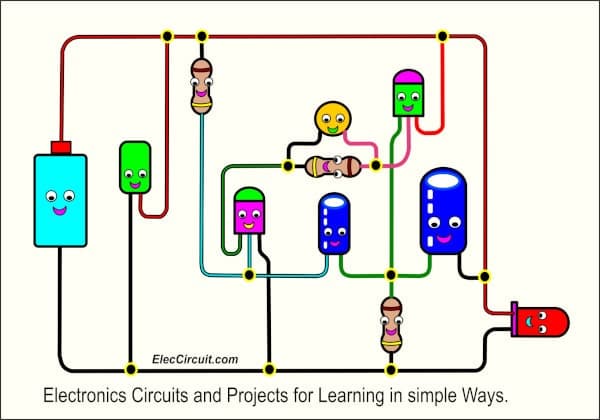 Best Teacher in you
I am not an expert on complex subjects. I am quite slow at learning electronics. But when I had to teach my daughter electronics. I tried to teach her through experimentation with circuits to get the most realistic results. So, those circuits or experiments are the best teachers in transferring electronics knowledge. We know that this kind of learning is useful, and I want to convey this experience to you as well.
Many people may dislike mistakes. But it is the best way to learn electronics. Nobody is perfect, me too. I have many mistakes in the past. But I never regret it. Because each time we solve them. We will always grow up. If there is any content that is incomplete or inaccurate, please advise us. We would love to learn and improve them. Thanks for your support.
Thank you
I have been happy that my content is useful to you. Thank you very much for your visit to my site.
I thanks everything that made us meet. Thanks to the internet, thanks to domain name providers, web hosting, WordPress developers, Theme, plug-in developers, etc.
Thank you so much to the author of electronic books around the world. I like to read and collect interesting electronic circuits. I believe that the goodwill of these circuits will return to you. To have happiness and good health and continue further developed electronic works.
And Thanks a lot the Google for creating a good translation system. Allowing me to improve the use of my English language even better. If you do not understand my writing. It is because I am still improving my English.
Please Support Me
I do love working on this website. And, I have already done it full time. It requires a lot of time and energy just like other jobs. So, please support Us.
Thank you so much for your support for me. To keep the site running.
About Us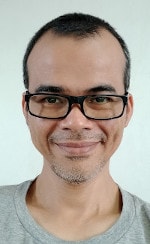 My name is Apichet Garaipoom. I am a single dad with two children.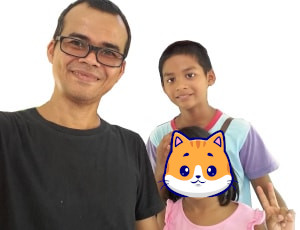 Thanks for reading.
Mr. Apichet Garaipoom
GET UPDATE VIA EMAIL
I always try to make Electronics Learning Easy.