Welcome to ElecCircuit.com — Electronic Circuits and Mini Projects
I graduated with a High Vocational Certificate in Electronics. I feel very happy. Because when I graduate.
I immediately have done my favorite job, writer. This work is highly independent. I always learn at the same time as the reader.
I want to have Bachelor's Degrees. But my age has increased. Making this idea even more distant.
Of course, It doesn't matter who I am. But I want to help you develop electronics skills.
I have collected lots of electronic circuits and projects. They may be useful for learning and making a hobby.
Though, I am not good enough at explaining Electronics in English.
And sometimes the circuit does not work. I am sorry.
I promise to improve the English language and the content to be as accurate as possible.
But some said that contents are useful. This is encouraged me to share Electronics with people.
Learn from Mistakes
All people do not like mistakes. But it is the best way to learn electronics. Nobody is perfect, me too. I have mistaken a lot. But I like it. Because each time we improve them. We always grow up.
If my posts are wrong. I am ready to learn and improve them.
Thank you
I have been happy that my content is useful to you.
Thank you very very much for your visit to my site.
I thank you for everything that made us meet. Thanks to the internet, thanks to domain name providers, web hosting, WordPress developers, Theme, and plug-in developers, etc.
Thank you so much. The author of electronic books around the world. I like to read and collect interesting electronic circuits. I believe that the good (charity in religion) of these circuits. Will return to you, have happiness and good health. Has developed further electronic works.
And Thanks a lot Google creates a good translation system. Allowing me to improve my language even better. If you do not understand my text. It is because I am improving the use of appropriate English text.
Most importantly, thanks to A manufacturer of high-quality products and services sponsored through Quality Company GlobalSpec, LLC. Thank you very much for working together for more than ten years.
Please Support Me
I love to do this website. And, I have done it full time. It requires a lot of time and energy like other jobs. So, please support me with…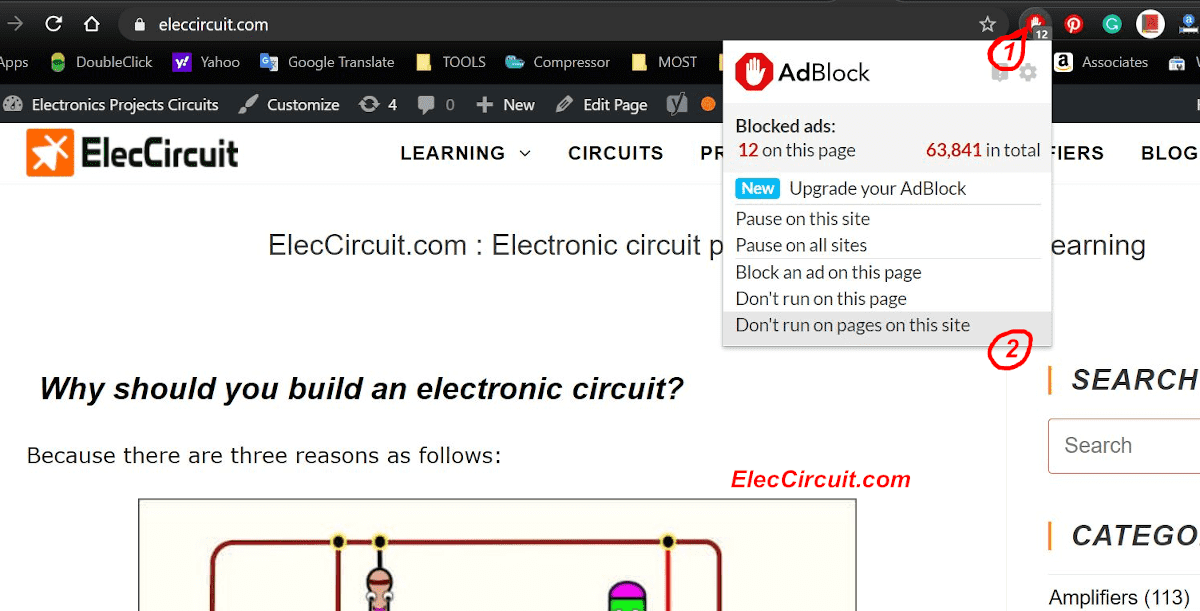 Disable the ADS Block to show these Banner. It is free for you!
Support me directly through wise.com to my email: [email protected]
You will get a fee-free transfer and cheaper send money. Do you try yet?

Thank God through Mr. Lennie Zink for a gift of money of about 200 $. It is a big power for us. I will keep forwarding this good thing to others.
Thank you so much for your support of me. To keep my site running.
About Me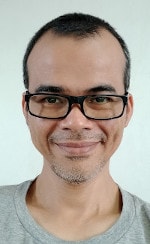 My name is apichet garaipoom. I am a single dad of children.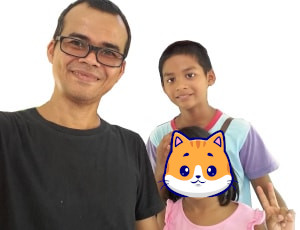 Thanks for reading.
Apichet
GET UPDATE VIA EMAIL
I always try to make Electronics Learning Easy.