If you are looking for some electronic components to build your projects. I would like to recommend you some stores.
For me, normally I like to buy from stores near my house. Because I can see and try them by myself.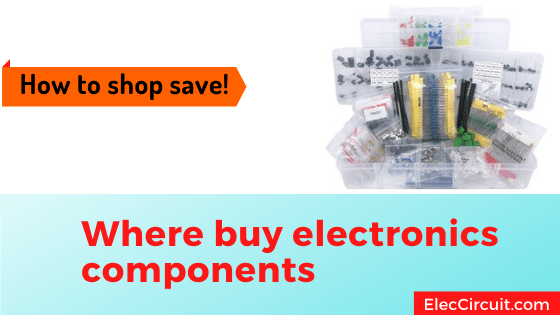 Please note: This post contains affiliate links to products. If you choose to purchase a helpful product using these links, I may receive a small commission for referring you – at no extra cost to you. These funds help me keep this blog up and running.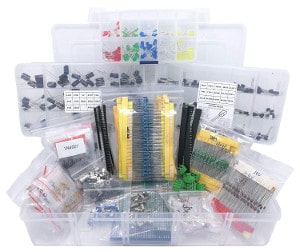 Finding Electronic store with mobile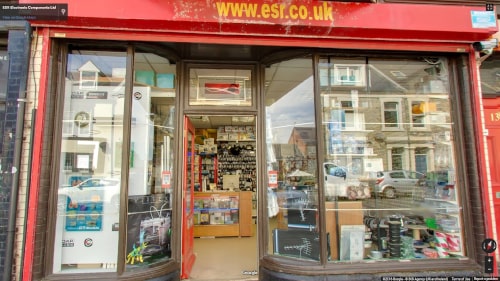 I like to travel to other provinces with my children. Often we learn electronics with projects on the breadboard.
Sometimes, we need to use the device immediately. So, I need to search for the electronic supplies store near me on mobile phones.
This method works well. I like the old circuit. Often I can buy old parts at local stores.
Recommended: Learn Electronics with easy steps!
Tips for buying electronic parts
Buying the whole pack can save money than only one piece and Save shipping costs as well.

For example, resistors—It's a waste of time. If you buy one piece.  I will buy the resistor pack. Then buy more for some necessary values ​​such as 1K. I use it frequently. Buy 100 pcs.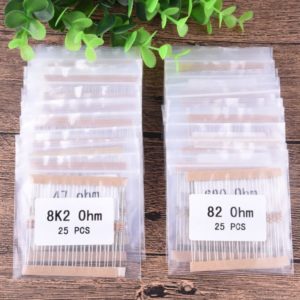 Click here to find out.

In other parts, I like to buy them in a pack.  For example:
small transistors, 
More ICs like NE555, IC741, LM317, CD4017, LM338 etc. These parts often use them. No worry about buying it at a store for a waste of time.
Take Bigger size materials first. If they are the same prices. For example, I often use a 10μF electrolytic capacitor in many circuits. The most circuits use the voltage lower than 12V.  I check them in stores.  The 10μF 16V, 25V and 50V are the same prices.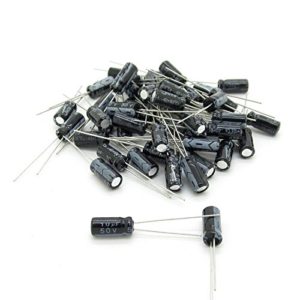 Read more about this capacitors.I buy only 10μF 50V pack per 100pcs. They are more durable as well.
Check out these electronics components. I found on Amazon HERE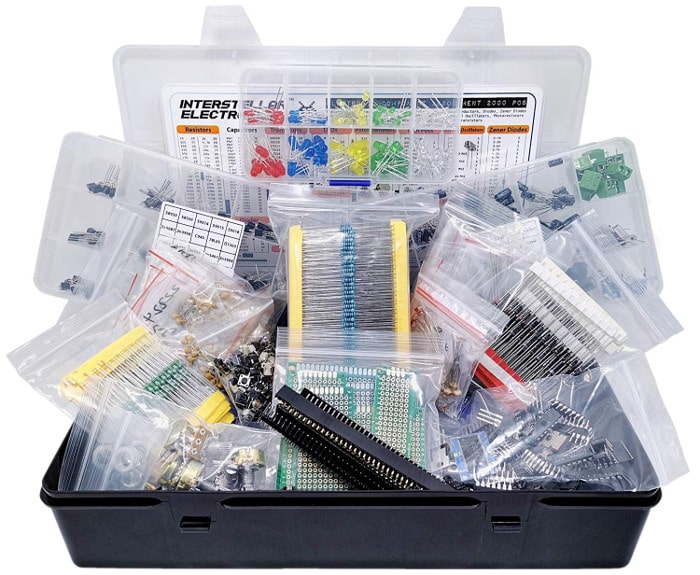 Electronic online stores
Anyways, buying from web stores may be more convenient and cheaper sometimes.
Now let me recommend you some electronic supplies web stores.
If anyone could recommend any other web stores. I would appreciate you so much.
Cr: Source : Buying electronic supplies store
Here are a few related posts you may find helpful, too: