Since my daughter was already learning electronic circuits on a breadboard, we often wanted to make it a permanent working circuit.
For that, we would need to solder those circuits onto the PCB. Previously, we chose the perforated PCB. But the component placement and the circuit layout had to be redesigned. which can take a lot of time.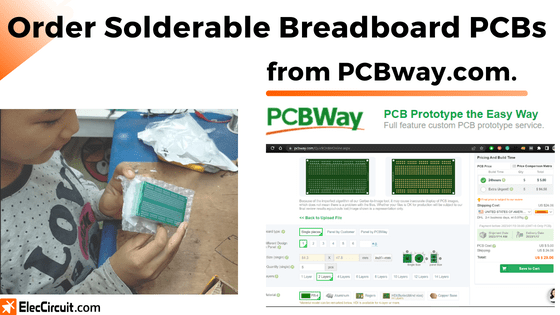 It would be easier if we were to use the PCB, which has a similar layout to the Breadboard. so that we could solder the pins directly with the same circuit layout as on the Breadboard.
We called it the Solderable Breadboard PCB.
My son designed it with the Kicad program based on a Breadboard layout.
Then, we ordered from PCBway.com for the first time. The ordering systems are great and easy, even for my kids and me, who are relatively new to online ordering.
Before placing an order, we can use this Gerber viewer to see our PCB design.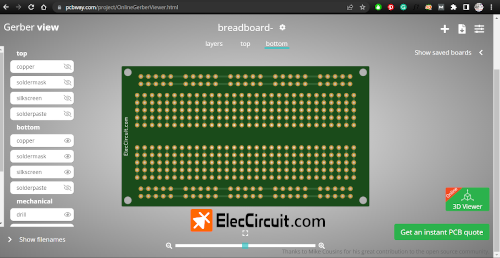 Then, as for ordering, click on "Quick Order."
Or: https://www.pcbway.com/QuickOrderOnline.aspx 
First, add the Gerber file, and it will set the size according to your Gerber file.
We don't need other additional setups, and you will see the PCB simulated exactly as we designed it. Note that the system selected FR4 (Epoxy PCB) as the material, which is the qualified PCB type for industrial use.
Our PCB is under 100mm x 100mm, so the price is only $5 for 10 pieces of the PCB.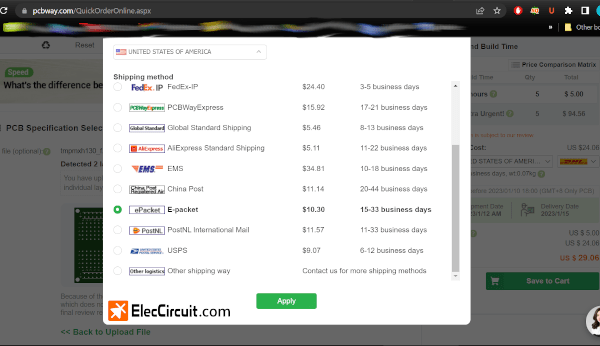 Then, choose a shipping method. If you want express delivery, choose DHL. Or if you want regular shipping, choose E-packet. We chose the latter.
Delivery should take about 10–20 days. And there is also a real-time tracking system. The shipping cost us about $10, but it depends on the recipient country.
We waited about 8 days for the PCB to arrive. My daughter was very excited to unbox it.
Comparing a Solderable Breadboard PCB to a similar-size Breadboard, we should be able to solder the electronic components directly.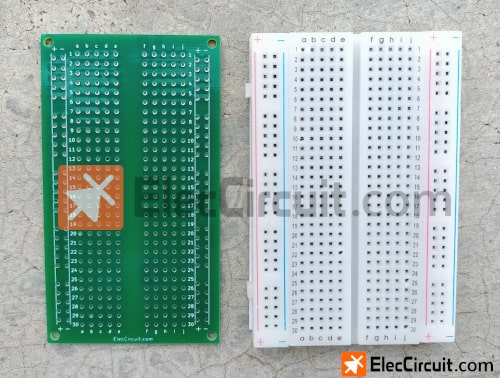 Comparing this PCB to a normal perforated PCB.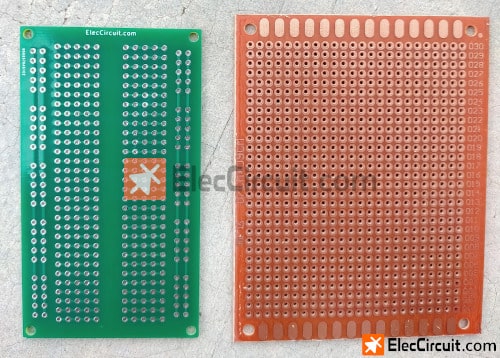 Since the board is made of FR4 (Epoxy PCB or Glass Fiber Epoxy Laminate), it will be durable. And the copper pads are tin-coated, making it easier to solder the electronic components on too.
PCBway.com also sent me the SMT Footprint Reference Coaster. It will definitely become handy in the future, because we will have to use more SMT electronics for sure.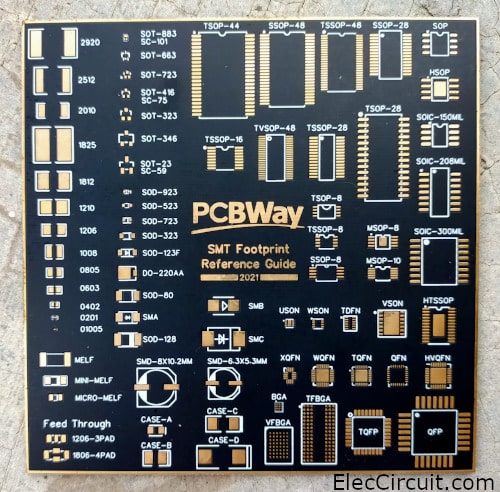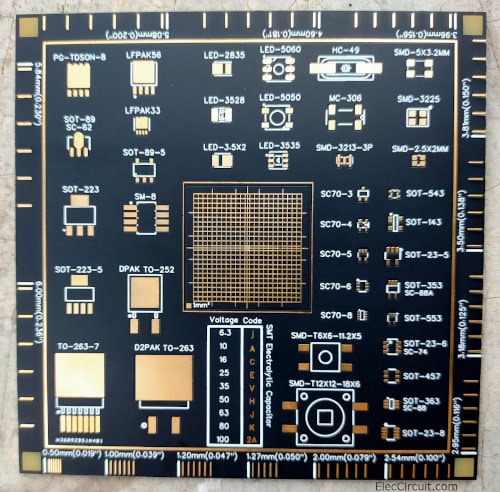 My daughter tried to assemble a timer circuit on this PCB.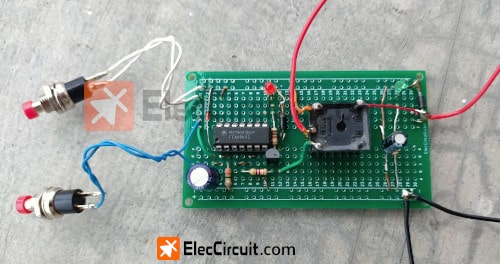 She said it was easy to solder on and to remove the electronic components with a desoldering pump.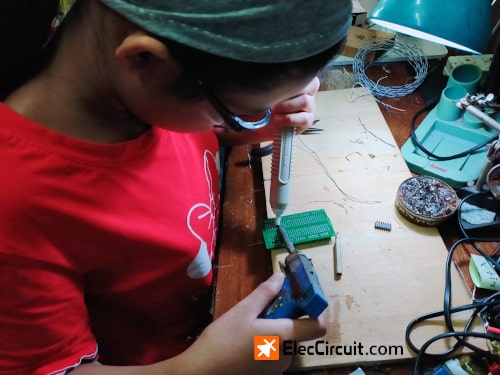 This is our first time ordering the PCB from a factory in China through PCBway.com. We are excited and quite impressed with the quality of the PCB.
A month ago, there was heavy rain and flooding in our area, causing high humidity. Usually, we will run into a few issues with perforated PCBs, such as the copper pads discoloring and PCB corrosion in some places, but for this Solderable Breadboard PCB, this is not a problem at all.
Read more: https://www.pcbway.com
GET UPDATE VIA EMAIL
I always try to make Electronics Learning Easy.