This is a 12v to 300v dc-dc converter circuit using 2N3055 transistors and 2N1305 are pillar equipment and power transformer transform the sky tallly go up then change voltage regulator rectifier with diode and Capacitors make output have voltage about 300V at Current 55mA. With this circuit a friend can apply the work next. Request have fun , DC Power Supply 300V or DC Converter 300V.
The following circuits to similar to the this circuit.
This circuit is DC to DC Inverter. It can increase DC Voltage of Battery 12V to be DC High Voltage 300V. But this circuit has a low current.
Then, build easily and use general components such as the Transformer the general also the work. And the integrated circuit, transistors.
IC 555 is A stable Multivibrator that performs a Square wave Frequency Oscillator or pulse generator go out at pin 3. It makes Q1 and Q2 work alternate. To send the electric power goes to Transformer. And change to high voltage output.
Next, the AC high voltage comes to the rectifier circuit has DCV 300V output.
The Q1 and Q2 should are held heat sink.
The detail of others, Please see in the circuit which not difficult. Have fun Cheap high Voltage Low Current DC to DC inverter Circuit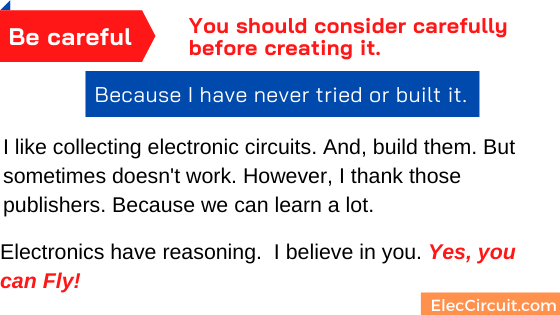 Related Circuits