This is DC boost converter circuit that can use 3.3V to 5V power supply source into DC 12V-13.8V output max current 100mA. It is switching circuit better than the old circuit.
You can increase low voltage battery to high voltage load as you need with high efficiency
My son bought LED light Bulb a few days ago. As Figure 1. It is cheap and super bright. It is used for 12V power supply only. But he does not know its power consumption. Thus, he wants to measure its current.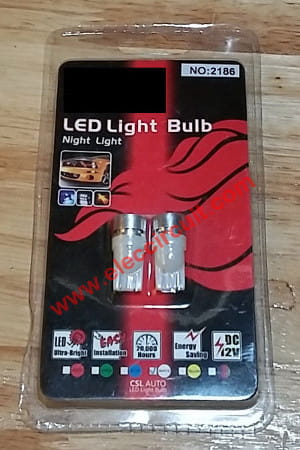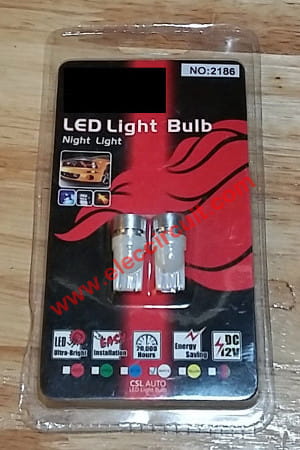 Figure 1 LED light Bulb for car
He uses the ammeter to measure a current of the LED as Figure 2 circuit diagram and Figure 3 real measuring current.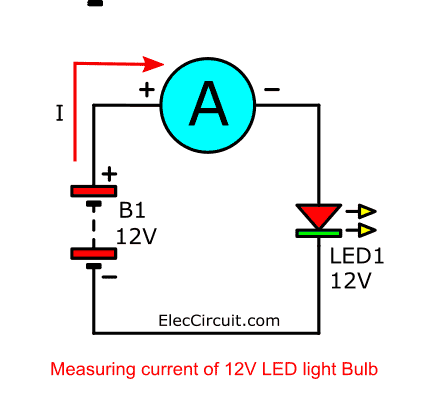 Figure 2 measuring current circuit diagram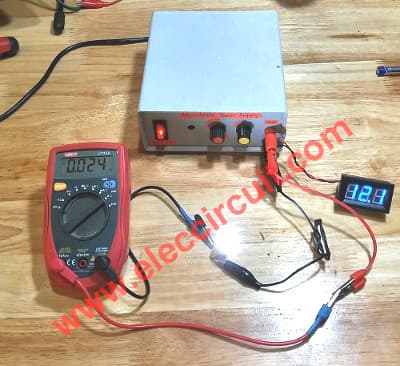 Figure 3 the real measuring current LED light by my son
He read ammeter is 0.024A or 24mA only, it uses low current and power consumption
But My son has 3x 1.2V AA battery that 3.6VDC as Figure 4
So it cannot be used for the 12V LED light bulb.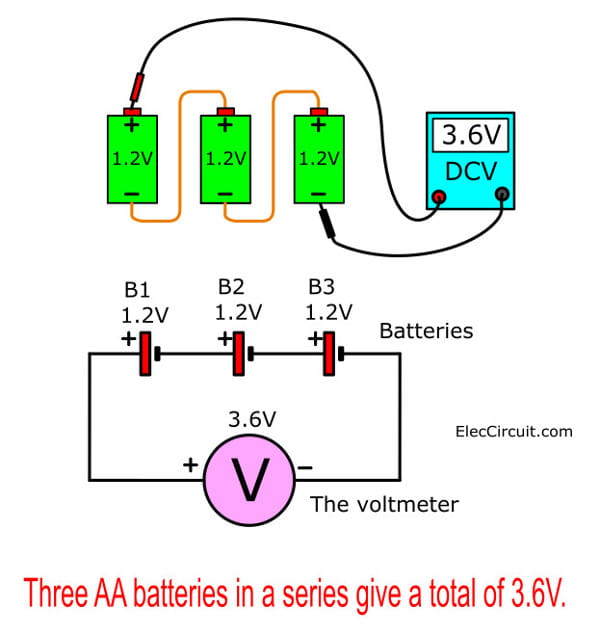 Figure 4 as 3 AA battery 1.2V is connected in series
We need the DC boost converter circuit to convert input 3.6V to 12V output.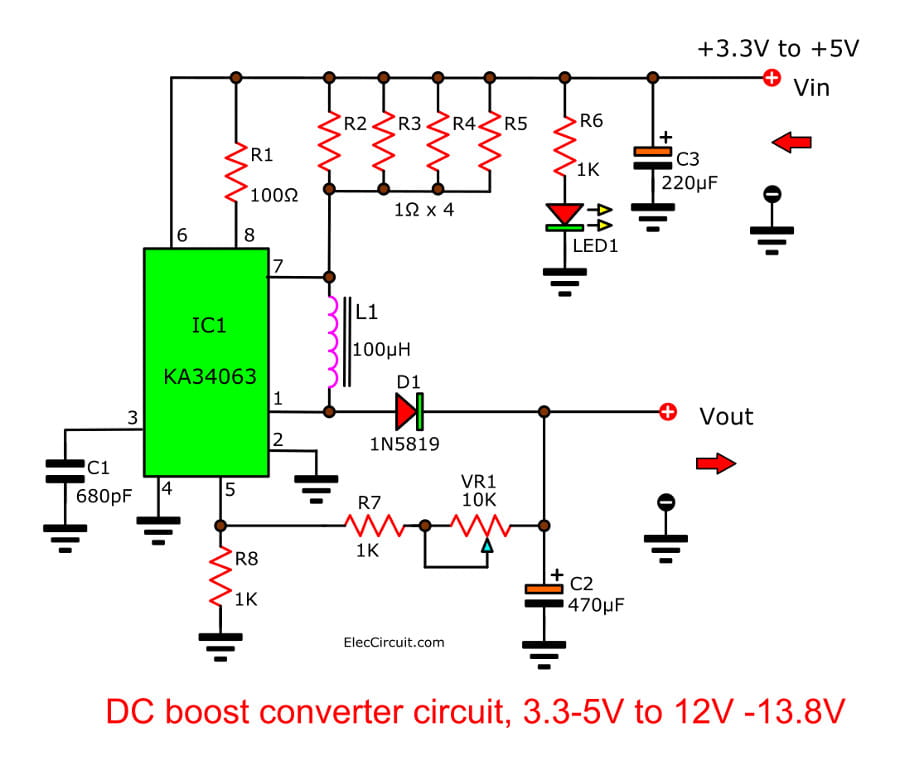 As Figure 5 the circuit diagram of DC boost converter
This circuit can help him because:

Special feature
Used for a power supply, 3.3-5 volts 750 mA up
Can apply voltage 12-13.8 volts depends on the power supply input
If using the power supply of 5 volts DC current 300mA can apply the output; voltage is 12 volts DC at 100 mA maximum
If using the power supply of 3.3 volts DC current 660mA can apply the output; voltage to 12 volts DC at current maximum to 50 mA
Maximum current output: 100 mA
Normal Switching frequency about 43 KHz
Can adjust the output voltage
There is power on LED display
How it works
The circuit will show in Figure 5, the operation starts with when we apply the power supply to the circuit. The IC1 will act as the step-up voltage converter. The voltage will increase to pin 1 of IC1-KA34063 through diode D1 to OUT point. We can adjust the output voltage by adjusting at VR1.
How to assemble circuits
He bought the project as PCB board so easy to use but you can buy all parts as the list below. Then, you may assemble circuits on the perforated board or DIY Glass Fiber Prototyping PCB Universal Board.
Testing and how to use
As Video below We try to experiment with LED use the 3.6V battery again. The LED will without the light.
Then, He connects the wires or the power cable to LED easy to use.
And Then He tests the circuit
On the PCB; He connects the power line 4, the terminal of the circuit.
As Figure 6: Testing This DC-step-up-converter citcuit using KA34063

– Apply the 3.6V battery to the input terminal.
– Apply the LED to the output terminal and measure the LED voltage.
– Adjust the VR-10K until we read voltage is 12V
– Measure current of LED is 24mA at voltage 12V
– Measure current of the circuit is 100mA at 3.9V
Thus we have power input is 0.1A x 3.9V = 0.39W
but we can use load (LED) at power 0.025A x 12V = 0.3W
We will see that use low voltage input make we have high voltage output at low power using.
Application
– IN point ; for Connect power supply 3.3-5 volts DC.
– OUT point; is used as DC power supply to any loads which this voltage is changed by the input voltage and adjust at VR10K.
Parts you will needs
Resistors 0.25W
R1—100 ohms -brown-black-brown-gold
R6-R8—1K -brown-black-red-gold
Resistors 1/4W
R2-R5—1 ohms -brown-black-gold-gold
Trimmer Potentiometer
VR1–103 or 14 or 10K
Ceramic Capacitor
C1—681 or 680pF
Electrolytic Capacitors
C2—470uF
C3—220uF
Diode
D1—1N5819
IC1—KA34063
Note: I bought this kit. I did not design this circuit myself. I am just using it before you. I am happy that it works well. I want to see you happy like me.