We started by building a small bamboo pavilion in the garden. For a break for lunch, children play and rain.
I like bamboo wood. Because we don't have to buy it. They are grown by themselves in the garden. It is easy to build. But we can use it in a short time about not over 5 years.
Here are step by step a our working.
First, Cut a bamboo in garden. And should be bamboo about 3 years old.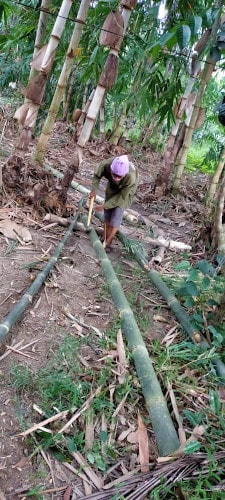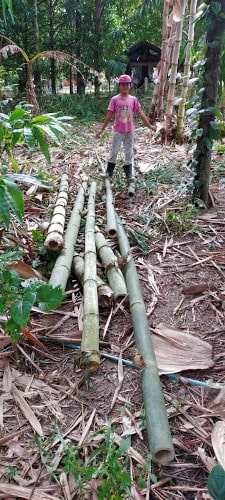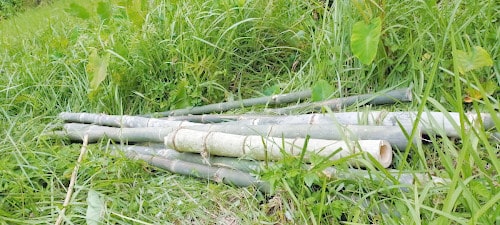 Because bamboo is easily infested with moths. So we solved the problem by immersing the bamboo in water for about 1 month.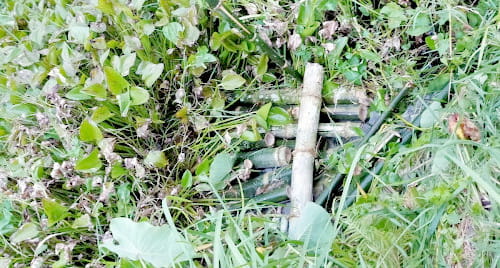 Preparing Bamboo Frame
We prepare a bamboo frame instead of expensive rebar.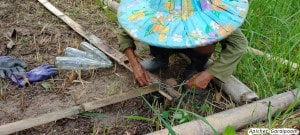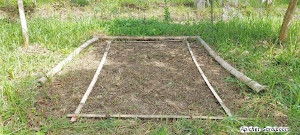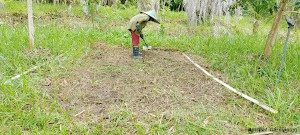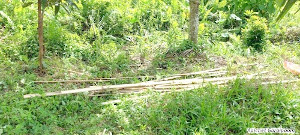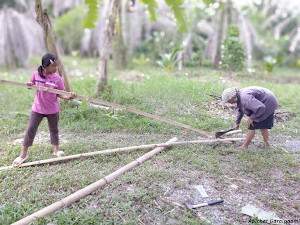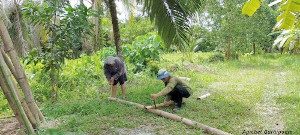 Get Updates via Email

We always try to make Electronics Learning Easy.