More step voltage 12V to higher up
12V to 19V,12V to 16V, 12V to 30V,12V to 40V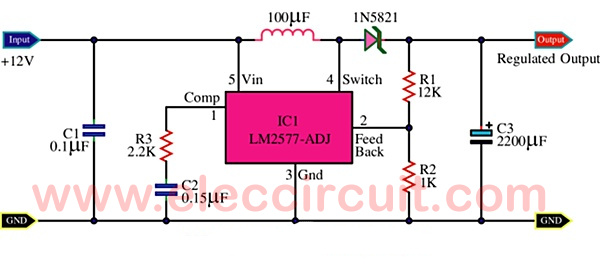 The boost step-up regulator based an LM2577-ADJ switch voltage regulator chip.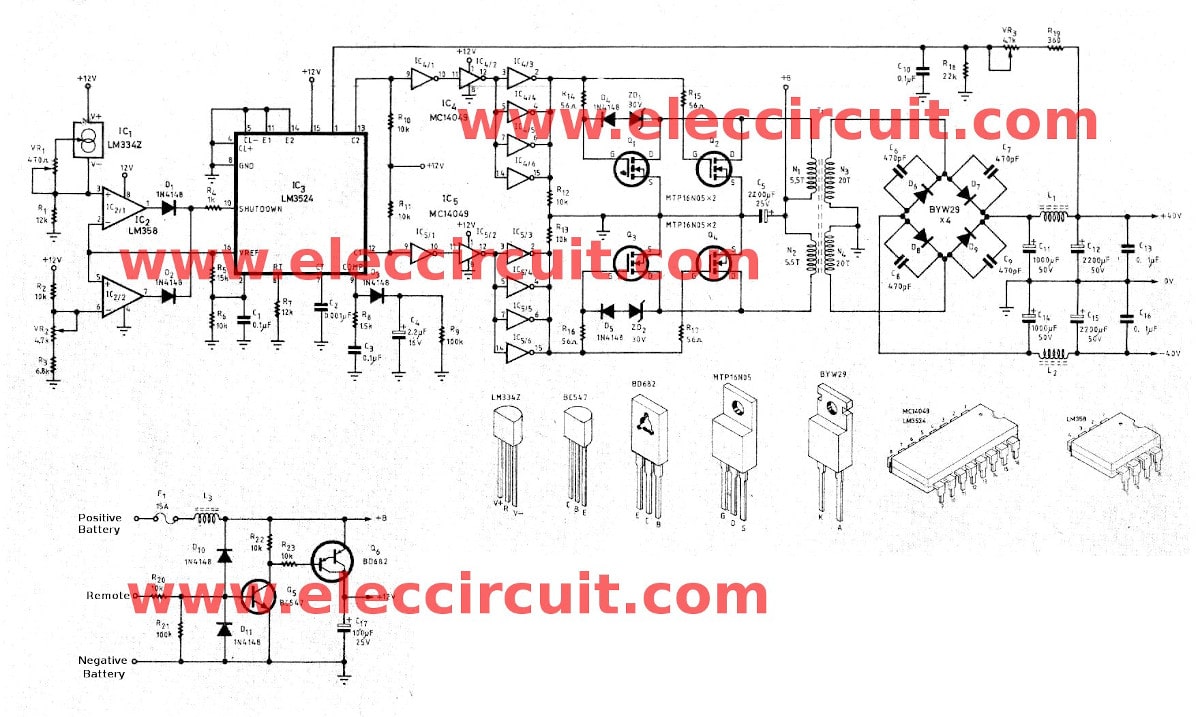 The car dc to dc converter project for converts from 12V car battery to dual voltage of +40V Ground and -40V Available of +/-27V ; +/-30V ; +/-30V; +/-50V
This are 12V DC step up converter circuit. They act Convert 12V DC voltage from a typical battery to boost voltage up.