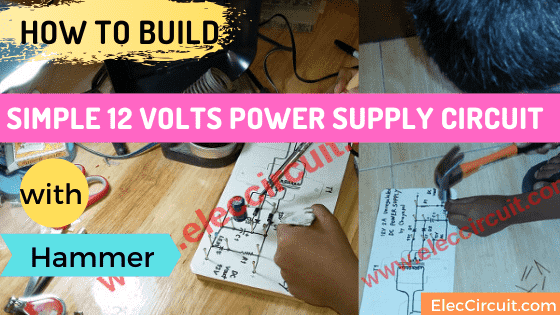 Build 12V high current power supply, do not need PCB. We use a hammer and nail ! Why?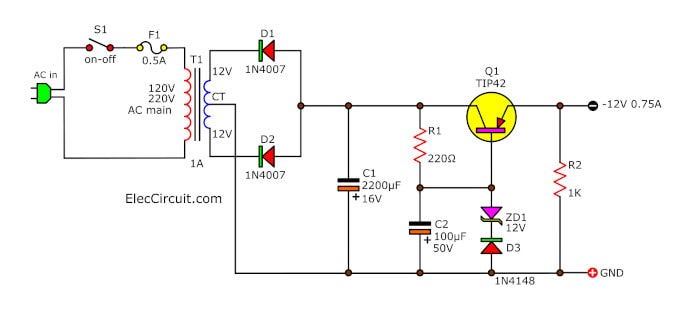 See two negative Voltage Regulator circuit ideas. Do you know? we can use PNP transistor and Zener diodes in these example circuit 12V,9V at 700mA output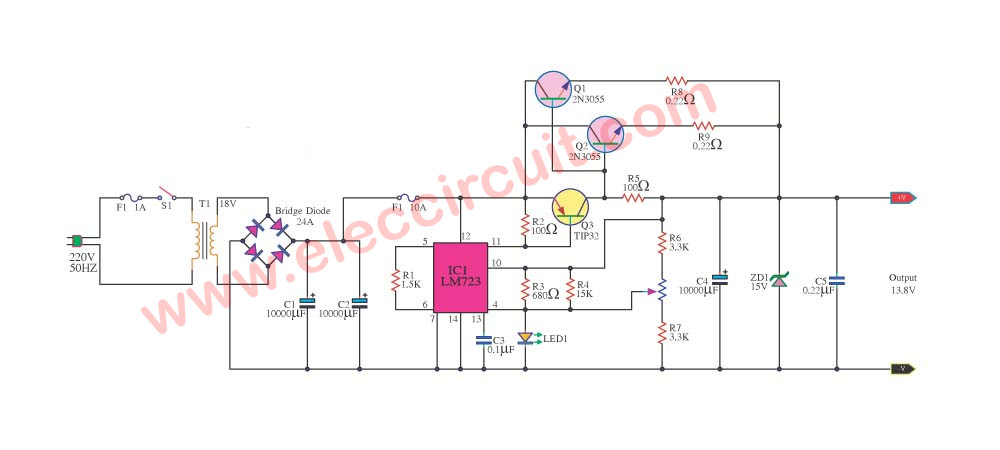 This is 12V 10A power supply circuit can use it instead of normal 12V car battery. But save and easy to use when you are in your house.