Today, My son make a toy for younger sister. It is a Simple big robot toothbrush. The principle is very simple, It vibrates with movement, without direction and control. He took it to play with the cat great fun.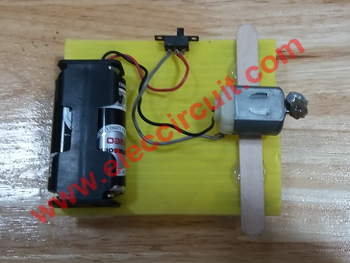 Figure 1 the Simple big robot toothbrush
He uses all old parts.
– The power source is a AA batteries 1.5V x 2 = 3V. Because he uses a DC motor in a toys. Which, it uses voltage about 1.5V – 4.5V.
– ON-OFF Switch, we use a small switch.
– All parts is hold on the plastic board with glue.
The principle is very simple,
We use a toothbrush As wheels of the robot, as Figure 2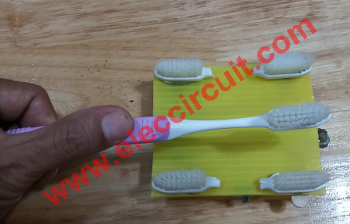 Figure 3 Vibration from the rotation of the motor.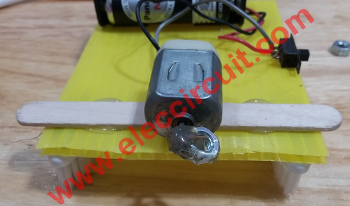 Which brings us to the female stainless nut to hold the spindle. Get it while it spins is very centrifugal force. As warned by vibrating the mobile phone.
This project he make simplest toy it is not very good. It will be next version soon.
Related Posts