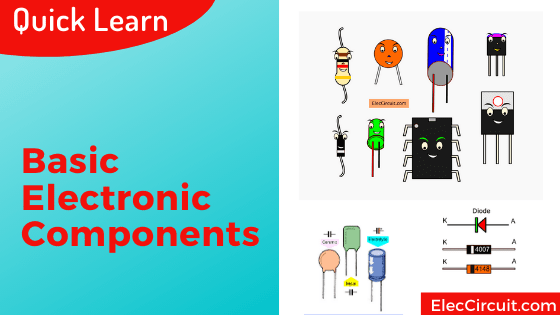 It is a great idea. but It is suitable for an old hand!

it is protected the current over the limit that we define at about 100 mA.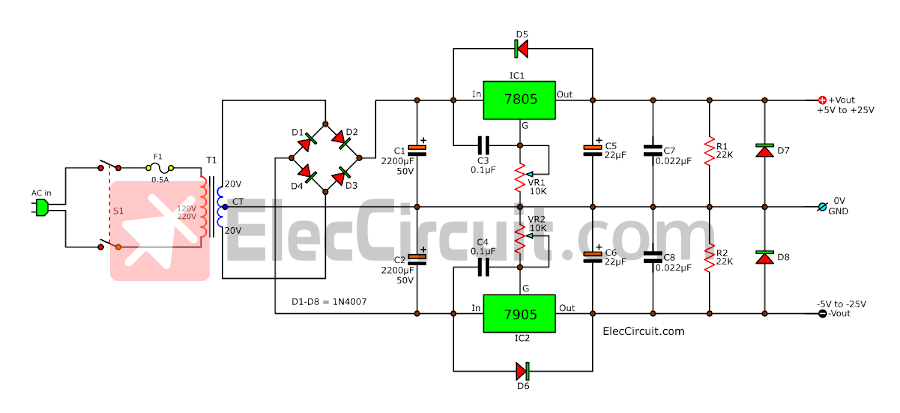 The top cheap 7805 Dual Variable Regulator Power Supply. It can adjust the dc voltage with +5V to +25V and -5V to -25V at current 1 amp, using LM7805 and LM7905.