You are All power supply categories.
All electronic devices require power. We have a lot of power supply circuits for you to choose suitably. Also, the battery is one of the important sources. It needs a power supply, too. To charge them work well.  And, We love renewable energy, clean, and long with solar.
Recommended:
What is more? See below the lists.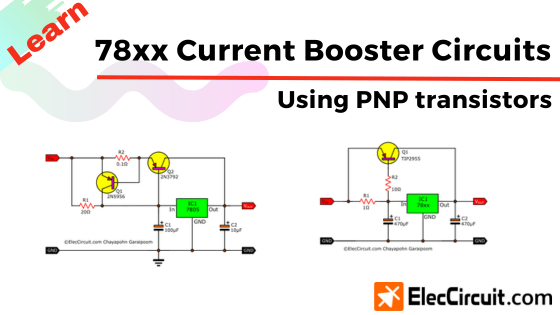 2 ways to increase current from IC-7805 or IC78xx series Learn more more low cost!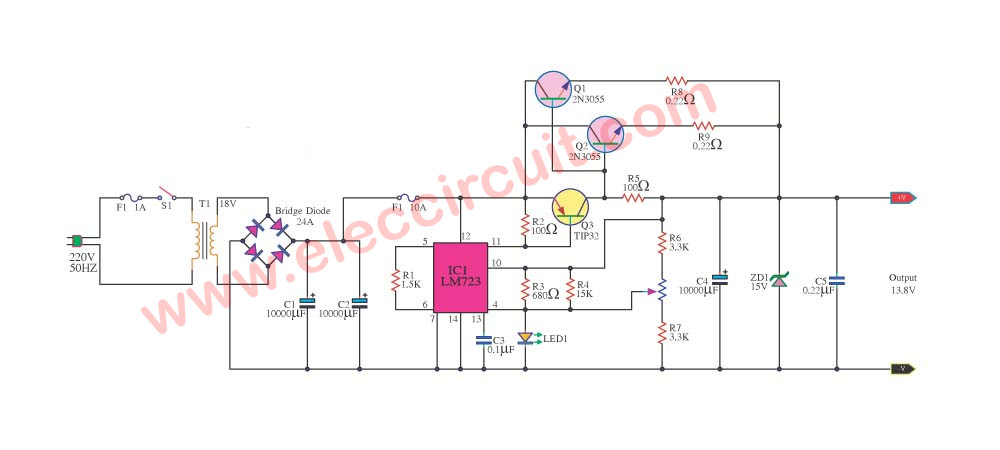 This is 12V 10A power supply circuit can use it instead of normal 12V car battery. But save and easy to use when you are in your house.