We like to test the functionality of a high current power supply by simple power load. It is 12V lamp 50 watts. But it had a high temperature. Require a docking station proper on long time trials.
Today my son build docking for this lamp.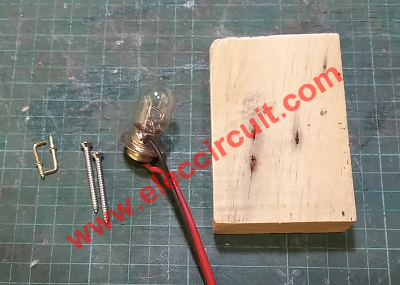 Figure 1
All parts
We use:
– Light bulb
– Metal screw 2 inch
– brass hooks as terminals
– Thick wooden planks
We use Incandescent motorcycle head light bulbs 12V 25W/25W without a head light socket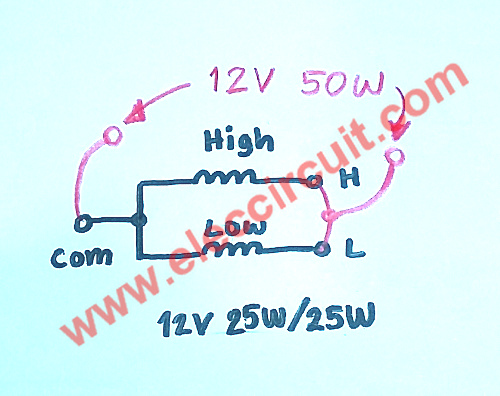 Figure 2 The structure inside light bulb
The structure inside light bulb has two filaments for the high beam and low beam filaments are soldered two parallel, it would have a combined 50 watts as Figure 3.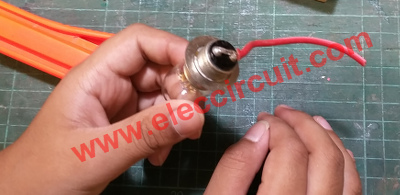 Figure 3 Both Filament are soldered together
Then, install screws and the brass hooks on planks as Figure 4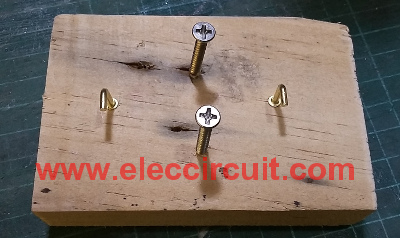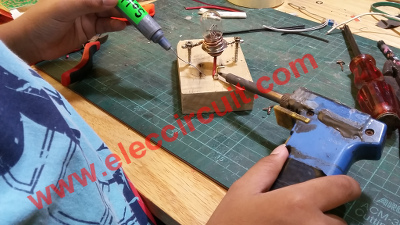 Figure 5; We install the screws and the brass hooks onto the planks are finished.
It is technically simple electronic If you are experiencing similar problems. Get lucky.