There are many circuits of 10A Switching mode power supply using L4970. It is suitable for who like to use IC. It is easily more than a transistor circuit. But I not sure you can buy L4970 easily in many stores near you. Anyway, you may be remember it in your choice when you want 10A switching mode power supply.
Adjustable switching regulator, 0-25V 10A
Today a friend contacts me to ask for the 10A power supply switching Regulator circuit. He wants to save time and money.  I met several circuits. But one idea that I like. It is an integrated circuit, L4970 Adjustable switching voltage regulator is very interesting.
In the circuit diagram below,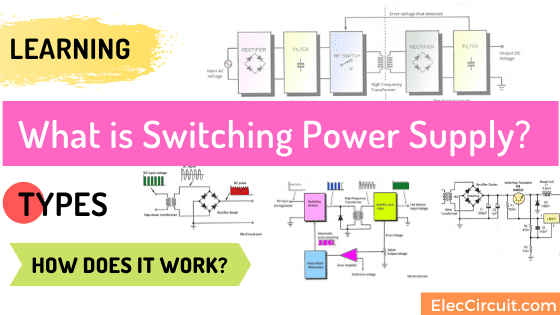 The L4970A is a 10A monolithic step-down switching regulator working in continuous mode realized in the new BCD Technology. This technology allows the integration of isolated vertical DMOS power transistors plusmixedCMOS/Bipolar transistors.
The device can deliver 10A at an output voltage adjustable from 5.1V to 40V and contains diagnostic and control functions that make it particularly suitable for microprocessor-based systems.
When friends want the Variable power supply Switching Regulator Circuit. I think friends may like certainly this circuit. Rotate  VR-10K to adjust the output voltage of 0V to 25V at 10A current. It has the prominent point be the small-sized. Because of use integrated readymade circuit. Decrease the heat has of plentiful follow circuit picture.
The LED for showing the circuit is working. A friend should use transformer 10A sizes and are high class, volt 28VAC and 8VAC with. The capacitors should durable voltage about 50V.
Other hardware a friend pleases to see in the circuit.
5V 10A switching regulator
Friends that seek 5V 10A power supply circuit small-sized and build easy. I begs for to advise this circuit. It is 10A switching regulator by use IC L4970A. Then build easy as an example integrated readymade circuit. Important point be power supply input must have 10A current sizes then can give power get enough. The detail is other of the circuit almost must not fine to decorate anything. If friends take an interest try seek buy the integrated circuit and other equipment. come to try build immediately yes.
Image Circuit from www.st.com site.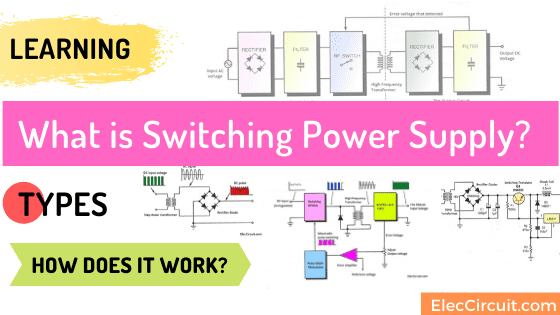 5V-12V Multiple Switching regulator by L4970 and L4974A
Today take Multiple Supply Switching regulator Circuit. Come to deposit friends keep see in rows think out it can give Voltage supply about 5V 10A and 12V 3.5A. In same circuit by the character of Switching Regulator at use integrated readymade circuit. Work the character Synchronization between IC L4970 and L4974A. When friends see circuit think use a little many equipments. A friend feeds power supply input 35V 10A min just one group can give voltage output follow want. By the L1 use 80 uH sizes and , L2 = 300uH. The detail is other , request friends , see in the circuit please yes.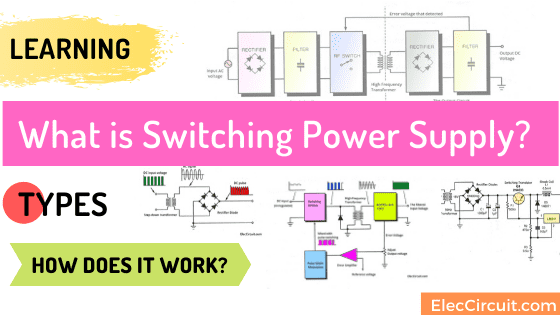 What's more? You can look other power supply circuits: Click Here