I've bought a cheap digital frequency counter kits. It works great, can measure frequency up to 1GHZ in 19$ only. It use 8 the LED 7 segment display. But it's a little brighter so cannot clearly read the value.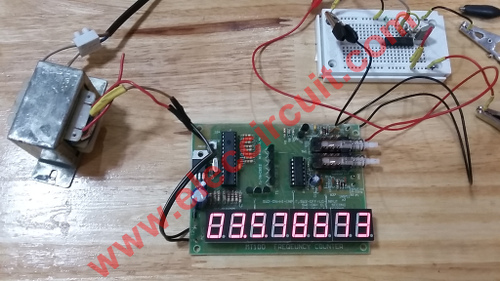 Figure 1 low brightness LEDs
My son fix unclear the 7 segment LED display by Installation film Cars. Makes Digits display very clear.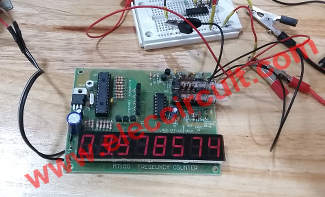 Figure 2 Digits clear when use film
How to make easy
This films, He request the car store near the house. Select the intensity level of about 60%.
First of all,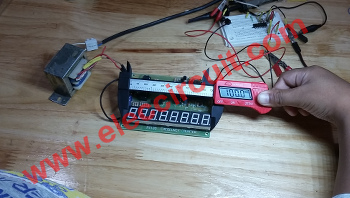 Figure 3 Measure the width the LEDs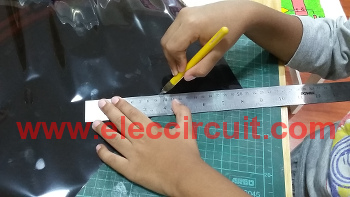 Figure 4 Cutting the film to size LED display
Then, Apply the films on the LED display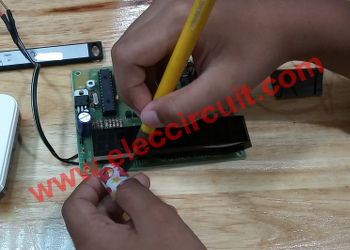 Figure 5 Trim the film to good look
This is very very tip that my son use it. We not need modify in circuit we can do it, good Luck.
Related Posts