DIY Make Solderless Flexible Breadboard Jumper Wires
A jumper wires in the experiment electronic circuits labs on Breadboard is indispensable. Normally we can buy them from general electronic store. Which is cheaper as amazon.com
Solderless Flexible Breadboard Jumper Wires M/M 100 pcs at www.amazon.com
Now, I will tech my son to make them before. To apply more thing to make tools or projects for save and DIY life.
We have fully devices
1. We have a lot of flexible wire, 24 – 30AWG
Figure 1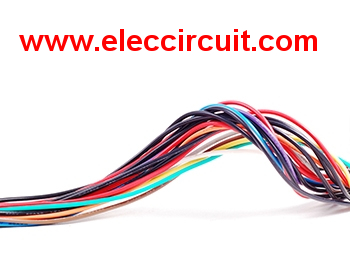 2. Heat-shrink tubing 3 mm.
Figure 2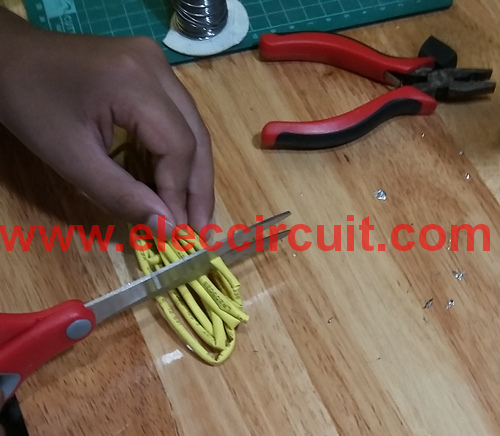 3. Office pins about 0.5mm
Figure 3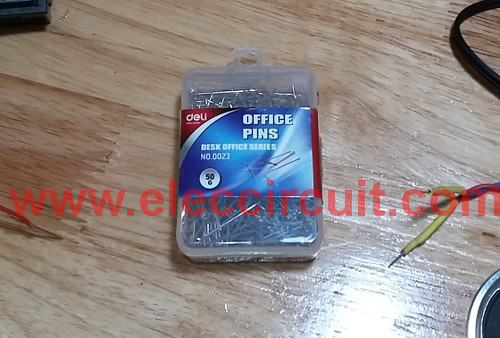 How to make its
My son cut the wires for 5-10 cm. Then, strip the insulation from the ends of two pieces of 22-gauge flexible wire go out.
Next,joint the copper wires to the pins as Figure 4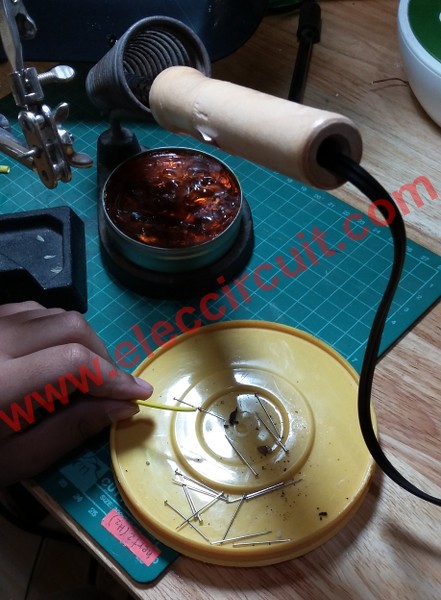 And then,he solder to the joint as Figure 5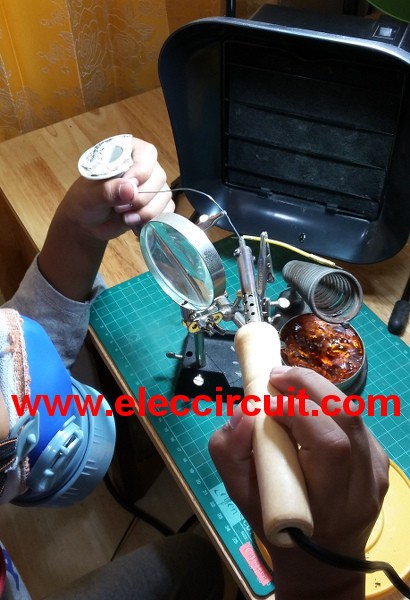 Next, cut nail heads of the pins as Figure 6 because the Nail heads are large, embossed.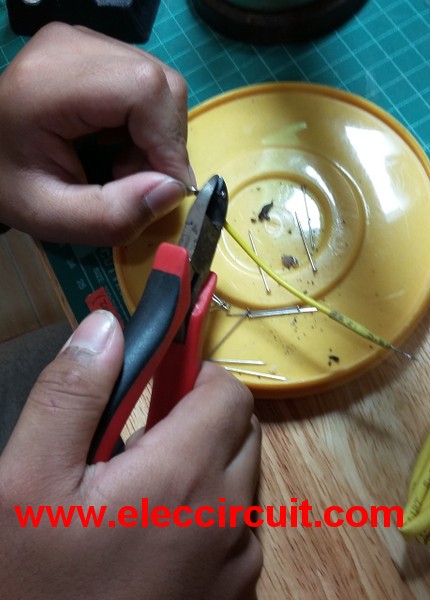 Cut the Heat-shrink tubing is 1.5cm, then Slide the tubing along until the joint is centered under the pins as Figure 7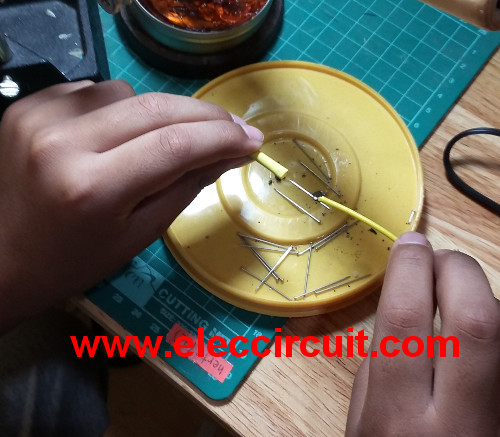 Then, use heat gun to apply to the tubing,leave the heat on the tubing until it shrinks to firmly cover the joint. As Figure 8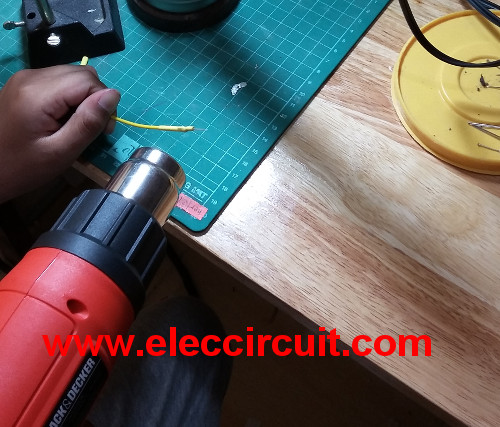 As soon as the tubing is tight around the wire, your job is done as Figure 9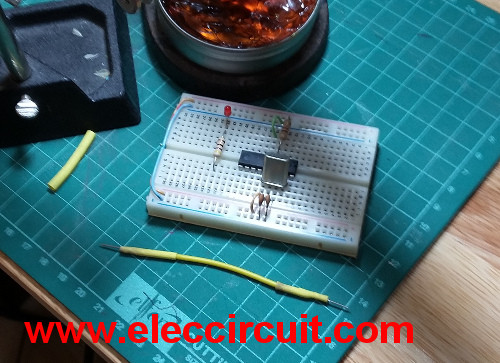 Test the his Solderless Flexible Breadboard Jumper Wires as Figure 10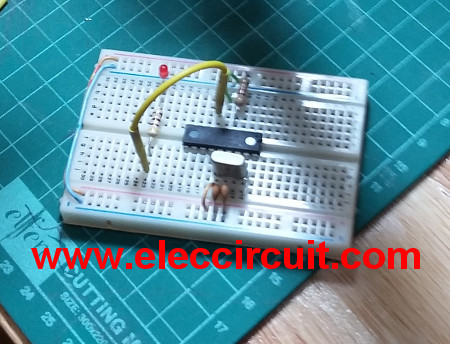 He is happy his job and make microcontroller project so well.
Related Posts